Did you miss it? This week the 'Divergent' fandom has been bombarded with tons of casting news that have the fandom talking! We now have 10 official actors in the 'Divergent' movie cast and just in case you missed anything, here is a re-cap of all that went on this week:
Our first ever casting news this week occurred on Monday and that was the news of Tori, Christina and Caleb:
Maggie Q has been cast as Tori
Zoë Kravitz has been cast as Christina
Ansel Elgort has been cast as Caleb Prior
On Thursday, we received word on our Eric, the leader of the Dauntless faction:
Jai Courtney has been cast as Eric
Then Friday, the incredibly unexpected news that everyone had been waiting for… Four!
Theo James has been cast as Four/Tobias Eaton
Later that day, we found out about 4 new additions:
Kate Winslet has been cast as Jeanine Matthews
Miles Teller has been cast as Peter
Aaron Eckhart has been cast as ??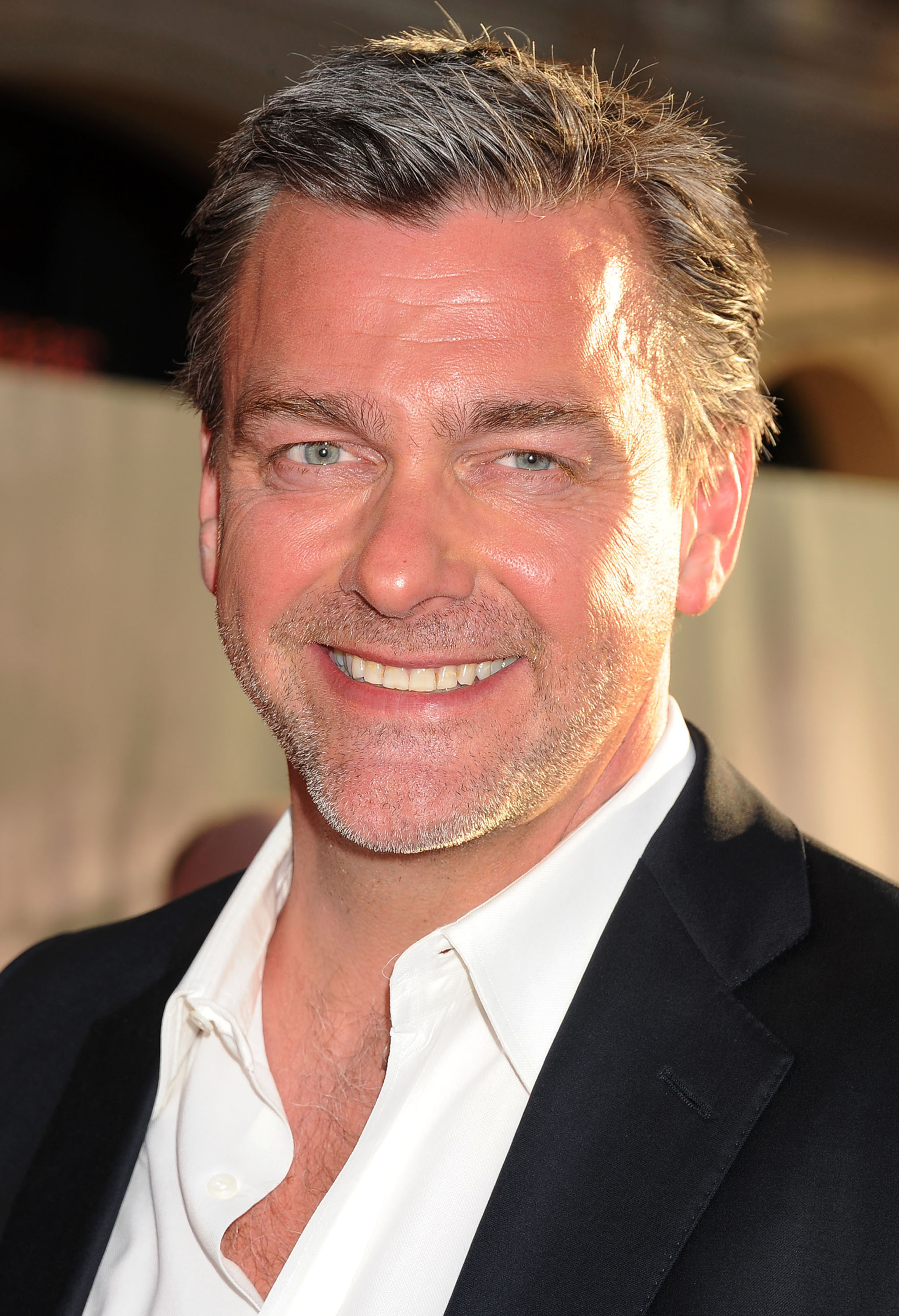 Ray Stevenson has been cast as ??
And of course (just in case you're new to the fandom)…
Shailene Woodley has been cast as Tris Prior
Well… There you have it guys! What do you think of the cast so far? And who do you think Ray Stevenson and Aaron Reckhart will play? Make sure to leave us your thoughts below. Hopefully we'll get even more casting news this coming week!