Theo James has been kept to such a secrecy by the studio so far and we have barely seen any pictures of him since production started. Keleigh Sperry however (Miles Teller's girlfriend) instagramed 2 pictures featuring none other than Theo James himself! Not only that, but Shailene Woodley and even director Neil Burger are seen in the pictures too.
That's director Neil Burger in the background (thanks @DivergentNation for pointing it out!) partying with the youngsters. From Keleigh's instagram account, it looks as if they are (or were) at a Rolling Stones concert. They are such a fun group! Take a look at the other picture: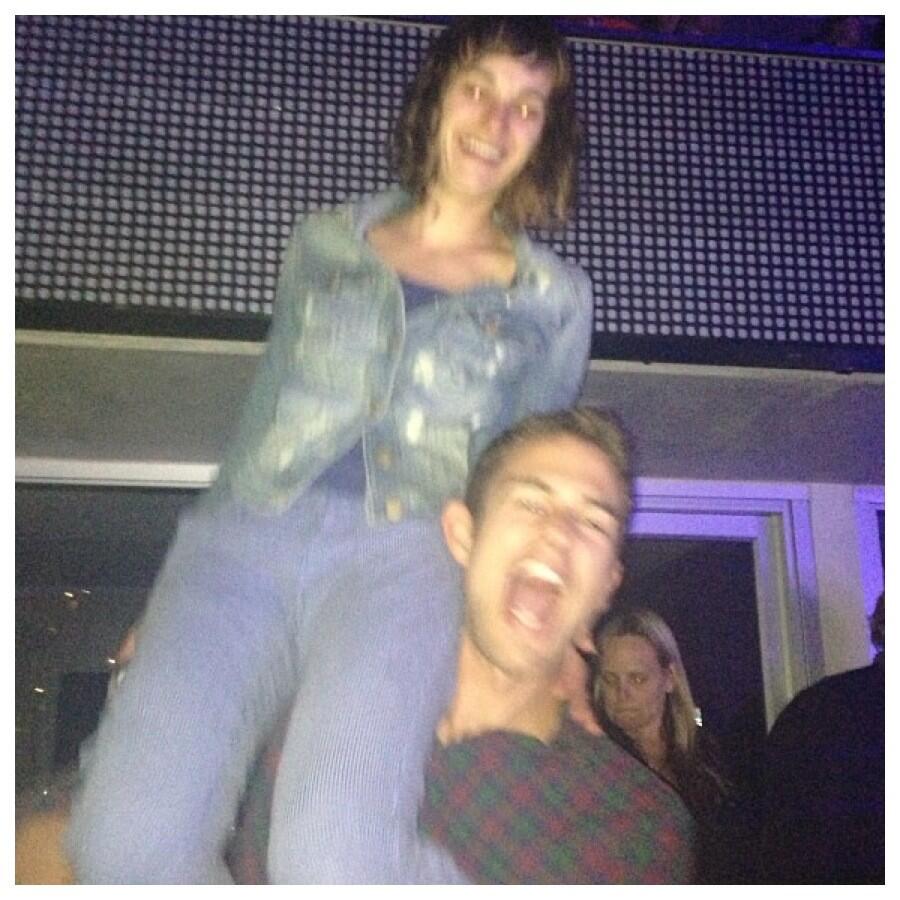 Since no photos of Theo as Four have been officially released by the studio, we could call this our first look 😉 It is lovely seeing the cast out together like this!
UPDATE: Keleigh has released a brand new photo with the lovely Shailene Woodley and what we think might be Theo James in the background… Check it out!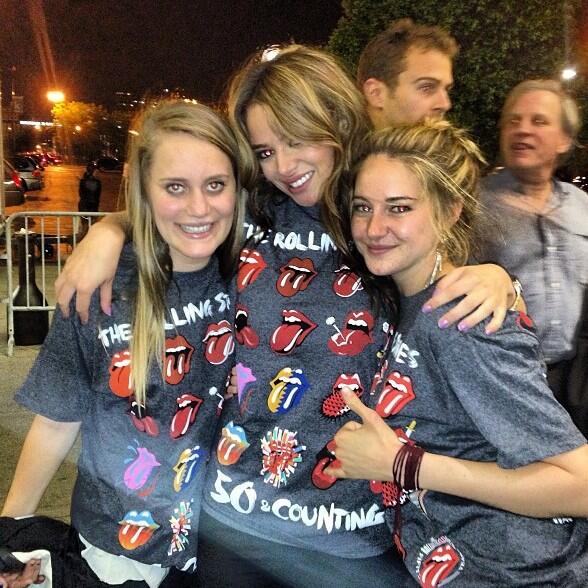 By the way, as @ladyoferudite on twitter pointed out, how great does Shailene's blonde hair look? See! They DID make Tris blonde.