Photos have been surfacing the internet of the Abnegation Set being built on 600 S. Wells Street. DVG productions has been building this set ever since April and it looks like it's finally coming to shape to where filming can start! Thanks to @coffeygrinds and @sugarsgack91 on twitter, we can see updated pictures and dates of the coming up filming.
The following pictures from Andrew Coffey show us the updated set of the Abnegation houses now with roofs and grass and the crew setting up. They look like actual houses now… where do you think Tris and her family will be living at?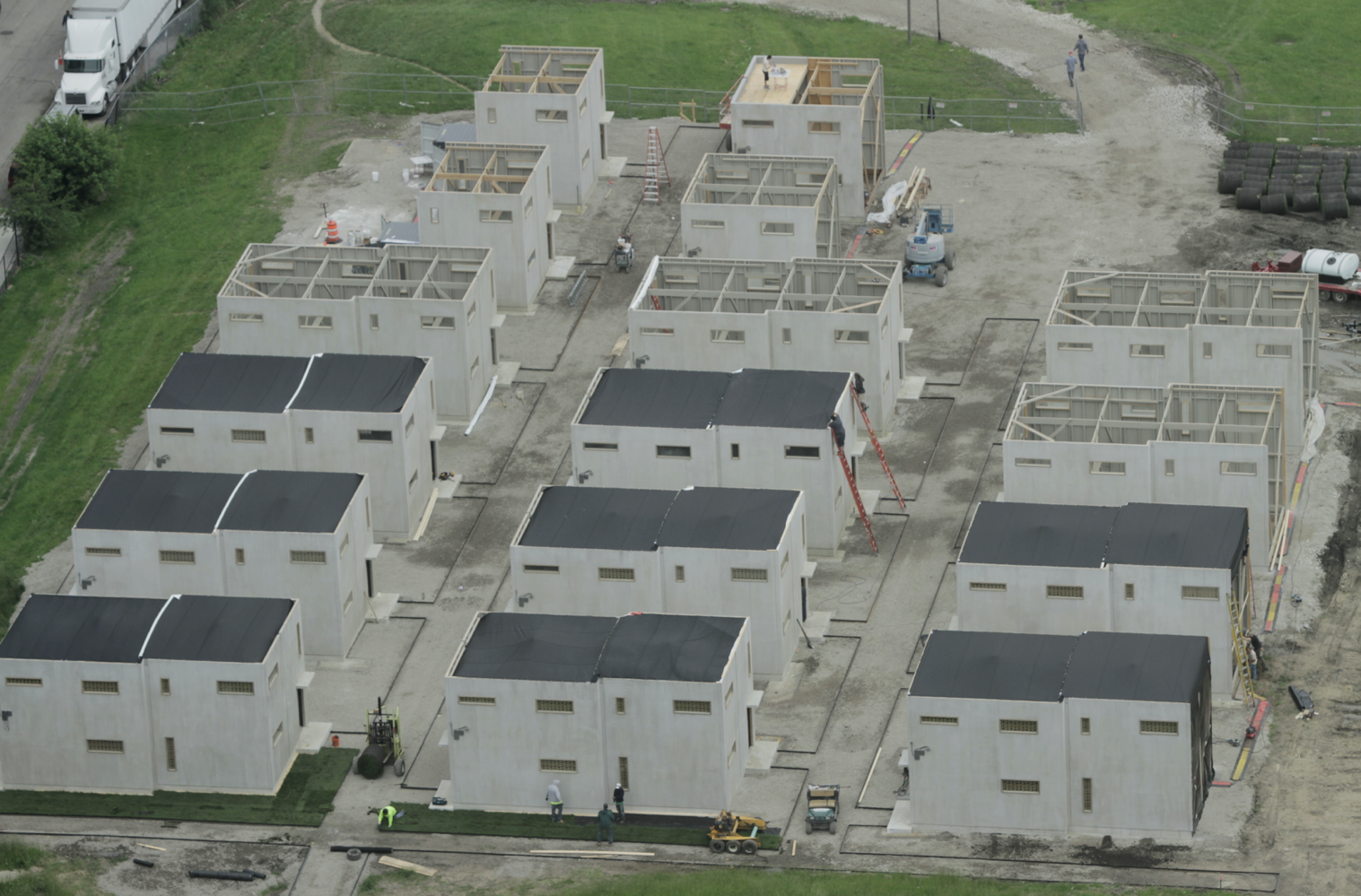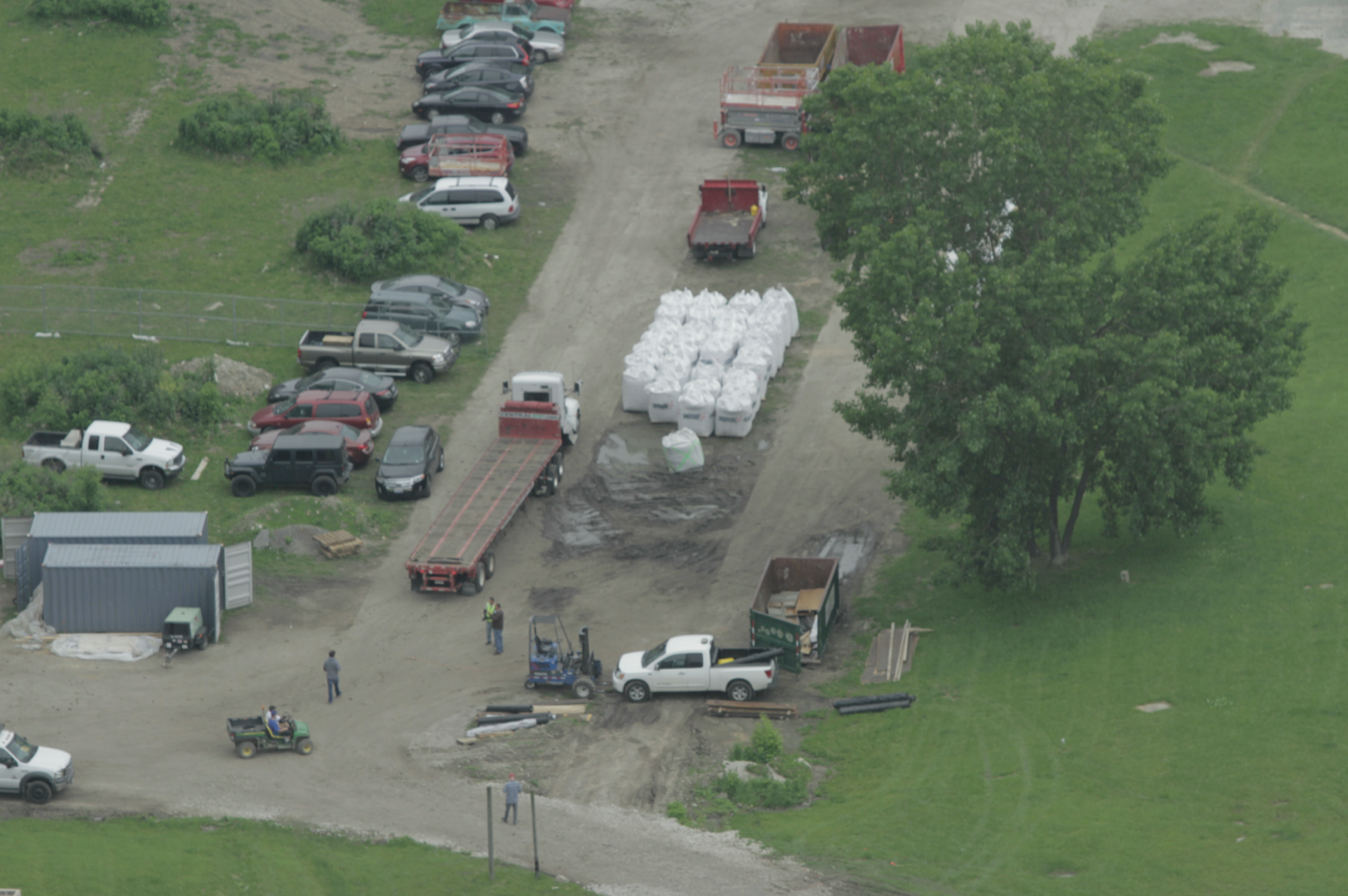 And in the following picture from Rachel Stern, we can see that the date for filming will be June 12-June 15 on the 600 S. Wells Street set. Unfortunately, it looks like there will be a full street closure those dates so we won't get many pictures, but if anyone is able to see anything, send it our way! And if you plan on going to the place, be very careful because it looks like the Chicago Police Department will be there.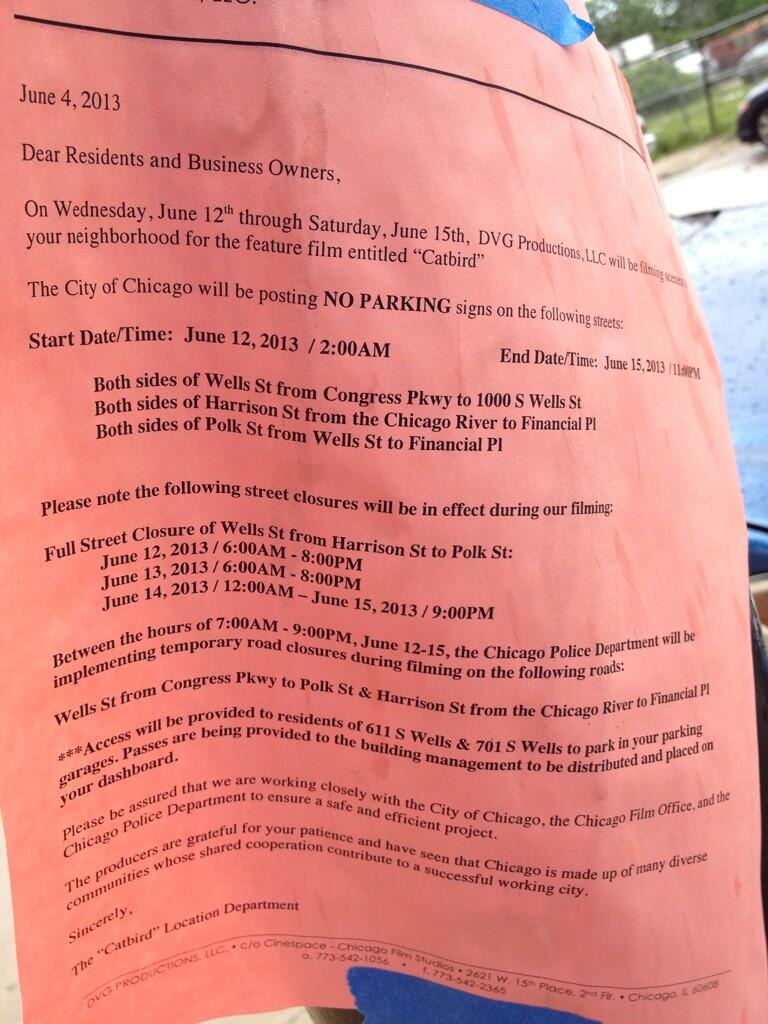 Filming is moving on really well and hopefully we get to see some parts of this set soon!